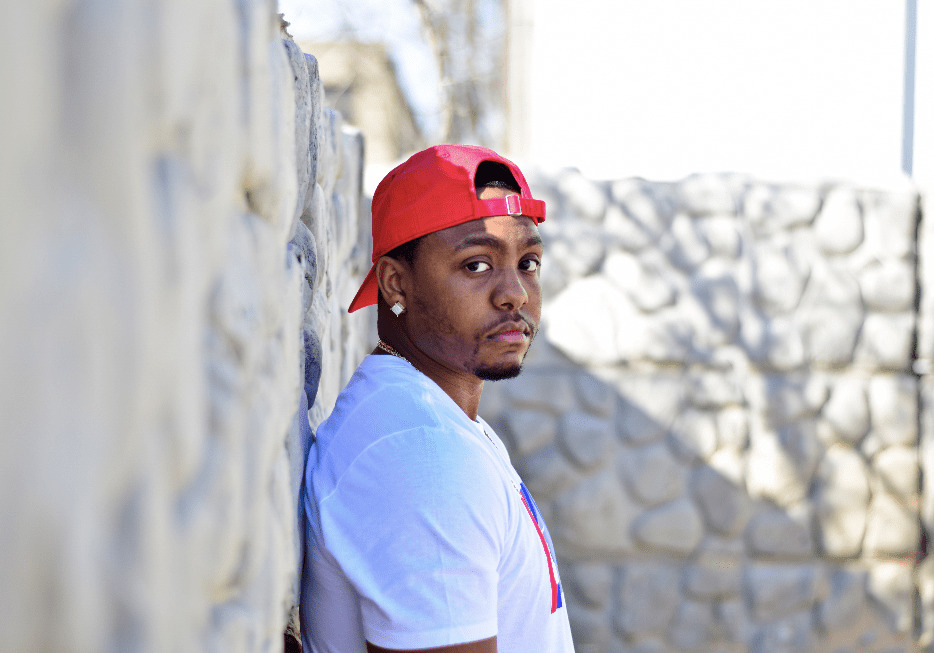 Young Dom always brings a new level to his music whenever we get a release from him. His most recent release, "Plug," was also tied with a music video. The video consists of brilliant color palettes that paint a story throughout. It features both Dom and those who are close to him. The overall feeling that is brought to the music, as well as the music video, is vibrant and contagious. The song itself is such a groove that the music video on top of it is such a huge bonus for all viewers, listeners, and fans of Young Dom.
The energy the song brings is already huge, but the video only confirms how much joy Dom gets from this music-making business. By being around his team and living out his music dreams, you can see how big this release is for Dom. The video alone is such a great and unique video that ties together the impressive vision Dom has and the vision he shares with his partners.
By being signed to his own label, running his own career, and creating a booming success for himself, the music video setting shows this off perfectly. The setting shows both Dom and others in multiple settings of fast cars and airplanes. Showing off how he celebrates success and continues to release good music through the success he's found.
Check out Young Dom's latest music video for "Plug" on Youtube here
Instagram: @TMO_Dom
Twitter: Dom_TMO
Facebook: Facebook.com/youngdomTMO