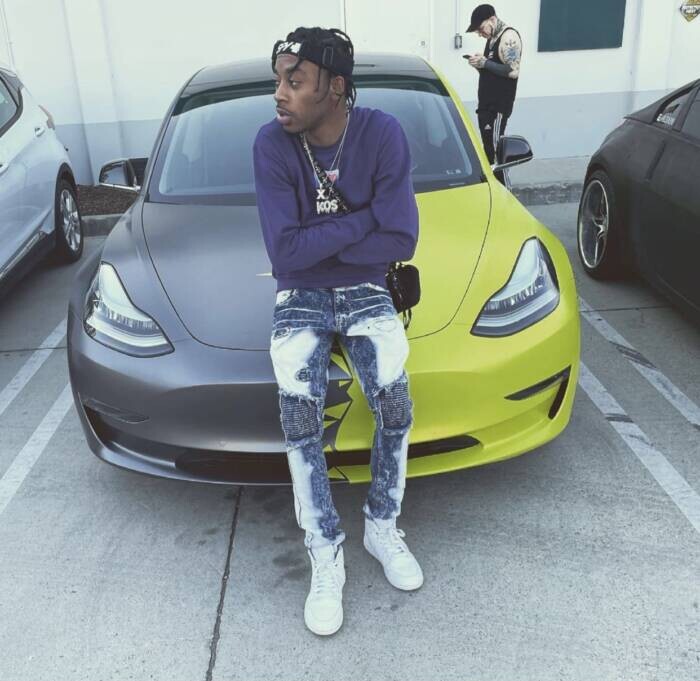 We've recently come across an up and coming artist from Chicago named Xspo. Xspo recently released his single and visual for Check Sum Sum, which is directed by Trell Films.
Throughout the visual, Xspo displays a series of melodic flows, letting his listeners know that he has no time to waste, if it's not about a check. Trell Films captured the cold winters of Chicago perfectly as Xspo displays a flow some might compare to Lil Baby, or even Gunna. After working with many notable acts like Rich The Kid, Trill Sammy and Famous Dex, Xspo is ready to take his career to new heights.
Make sure to follow Xspo on all social media platforms @xspo in order to stay up to date with all future releases from one of Chicago's current rising acts.