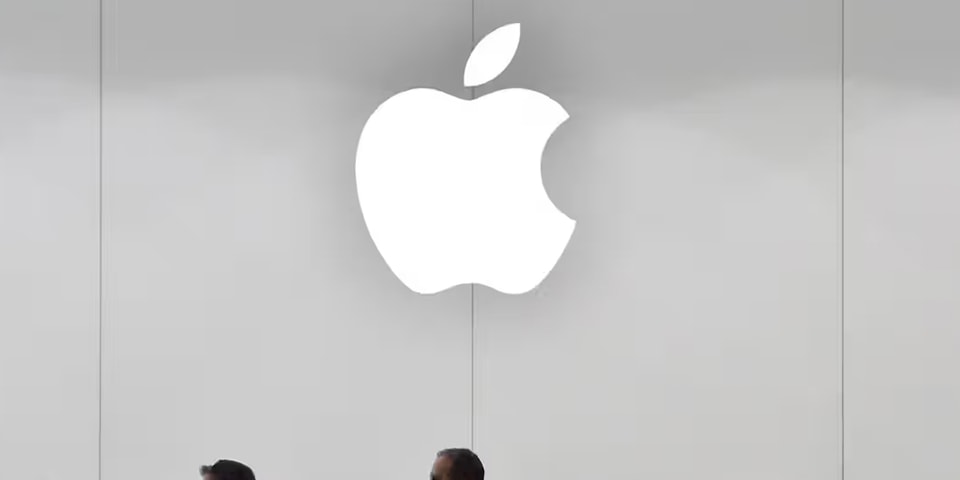 Apple is embarking on a rather unusual trademark case that involves the actual fruit.
For context, the 111 years old Fruit Union Suisse, which is symbolized by a red apple with a white cross, may have to change its logo due to Apple, the company, wanting to gain the intellectual property rights to said fruit. In a report from Wired, Fruit Union Suisse director Jimmy Mariéthoz says, "We have a hard time understanding this, because it's not like they're trying to protect their bitten apple. Their objective here is really to own the rights to an actual apple, which, for us, is something that is really almost universal … that should be free for everyone to use."
While the news of the trademark is head-turning, World Intellectual Property Organization records have shown Apple makings similar requests regarding IP authorities around the world. Each of them have had varying degrees of success, but one thing is certain is that the tech giant is on its own quest of IP rights. Apple has yet to respond to comments however, this is not the first time the company has tried to secure its trademark in Switzerland. In 2017, Apple submitted a request to gain IP rights to the black-and-white depiction of the Granny Smith apple. It remains to be seen how this will play out and if Apple will be given its IP authority.
In case you missed it, Nothing teases the launch of Phone (2).