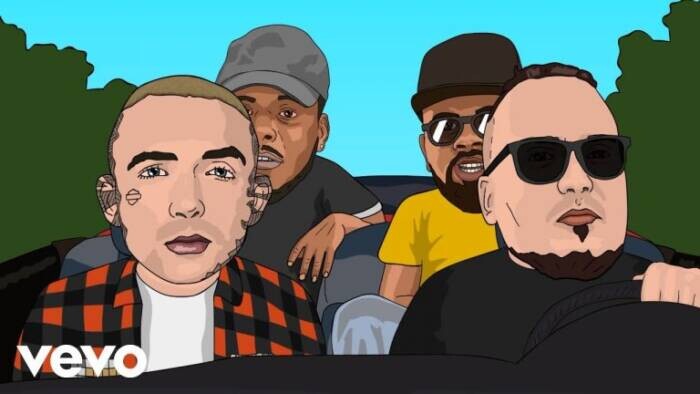 Alternative rapper CHXSR, is back with a new visual, the animated clip for his "Don't Matter" single. He linked with BRANDM, Caskey and Rooftop ReP, who join CHXSR for the ride.
Over the catchy, bass-hitting beat produced by BRANDM, all four rappers give their perspective on the opinions of critics opinions. To put it simply, they 'don't matter'.
Watch below. Animation done by George Slade.