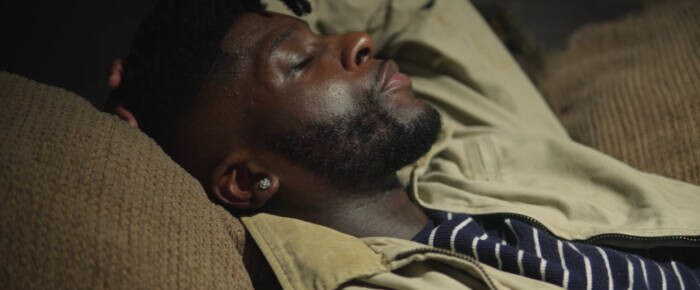 Memphis storyteller SB SurfsUp is back with another banger – and it's just for the ladies. Valentine's Day is special, but not without that one you're absolutely feigning for! Right in time for the holiday spirit, 'Feigning' released today (02/14/2021)!
So as the day full of chocolates, elaborate dinners and COVID precautions ends, take in a new toxic vibe to let your partner really know you're in love. 
Yes, we're all feigning for that wrong one!