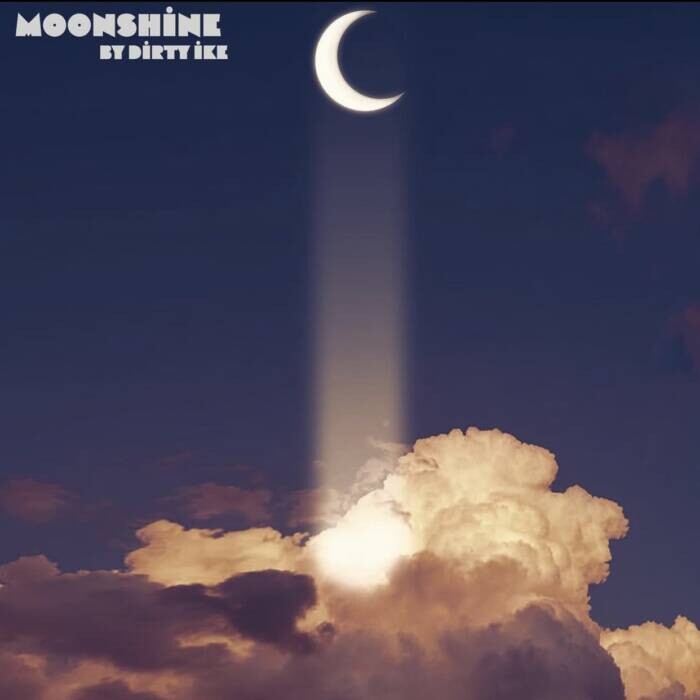 The Bronx, New York, is recognized as a hip-hop music mecca. Many creative individuals at a young age are passionate about the art of music and Dirty Ike was no different.
Dirty Ike is an upcoming songwriter and recording artist hailing from the Bronx, New York. This slick talking and smooth rhyming MC kicked off his musical journey his freshman year in college. He began making his rounds, curating songs for classmates in his poetry class.
In 2017, Ike closed out the year with his classic debut EP titled, Bare With Me after years of dropping off SoundCloud freestyles. His lead single "Berry Blend" amassed over 1 million Spotify streams and counting. Ike garnered such great feedback off his first project. With that accomplishment under his belt, the self-proclaimed "Filthy F*ck" is keeping up the momentum.
He's prepared to take a further step towards the top of the rap game with his most recent release, his EP titled, Moonshine. This recent release displays Dirty Ike's pen game, providing the perfect vibe for the new year! Don't believe me? Give Dirty Ike's Moonshine a spin and let us know what you think.