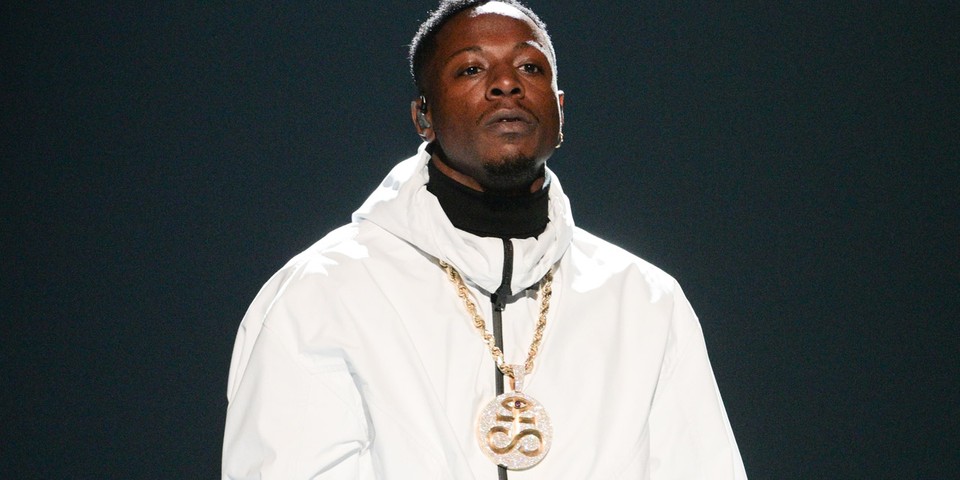 During an appearance on Australian radio station Triple J, Joey Bada$$ delivered a melodic cover of Mos Def's "UMI Says," off his 1999 debut studio album.
In Triple J's "Like A Version" segment, which sees featured musicians perform one cover and one of their own tracks each week, Bada$$ performed a dreamy, extended version of "UMI Says." His rendition was accompanied by Zimbabwean-born, Melbourne-based artist KYE. Following his performance of Def's track, Bada$$ sang "Show Me," which appears on his recently-released third studio album, 2000.
In an interview with Triple J, Bada$$ explained that "UMI Says" is "one of [his] favorite songs of all time."
"It's such a spiritual connection that I have to this song," he said. "I feel like I could almost relate to what Mos Def is speaking on. As an artist I can tell this was a song that wasn't written. This was a song that truly just felt, you know what I'm saying? And that's probably what I admired about it the most."
He added, "I think it's one of those songs that immediately follows the experience that inspired it. Whether he spoke to his homie and went to the studio that same day or he went the next day or the week after, either way, you can tell that moment resonated with him deeply and it opened him up."
Watch Joey Bada$$ cover Mos Def's "UMI Says" above.
In more music news, Ed Sheeran rapped his heart out in remembrance of Jamal Edwards for SBTV.